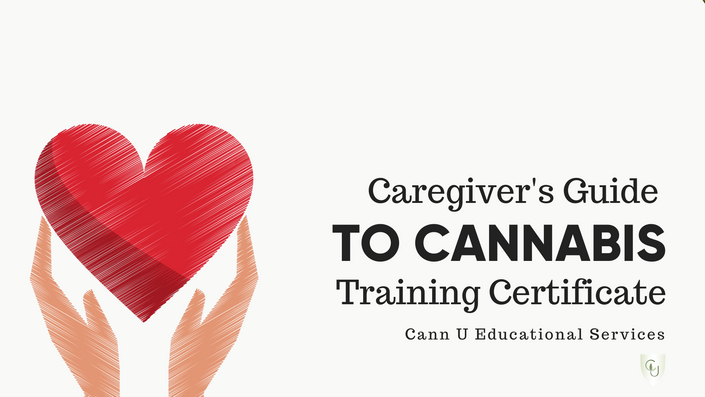 :::Caregiver's Guide to Cannabis Certificate
A thorough exploration of cannabis and the caregiver's role in helping their patients in the safe and effective use of medical cannabis.
Caregiver's Guide to Cannabis Certificate Course Description:
Cannabis has been a legal prescription medication in Canada since 2001. However only in the past few years has medical cannabis caught the attention of so many people wanting to try it for their health issues.
There is no doubt that medical cannabis is helping people sleep better, manage pain, reduce anxiety, lift depression and more. As a caregiver you may have already been asked about cannabis and how to use it.
Many people in care are curious to try cannabis, or they may have already discovered that cannabis helps manage some of their health issues. It is incumbent upon the caregiver to help their patient navigate the somewhat complex journey of discovery to learn the best product, potency, and intake method right for each individual's situation.
This Caregiver's Guide to Cannabis certificate course provides you with practical information, such as how to obtain medical authorization for your patient, to choosing the best intake method and potency. Many modules suggest extra activities to expand your knowledge and understanding. The quiz at the end of each module will help you integrate the information you learned, and a final quiz will ensure that you fully understand how to help your patient safely and effectively use medical cannabis.
Each of the 15 video modules, as well as the 4 downloadable PDF Guides, were created to both educate and entertain. We have laid them out in a logical step-by-step manner, taking you on a thorough exploration of the plant and how you can use it as part of your health care routine.
Here's a look at what you will learn in each module:
---
1. Brief Look at the History of Cannabis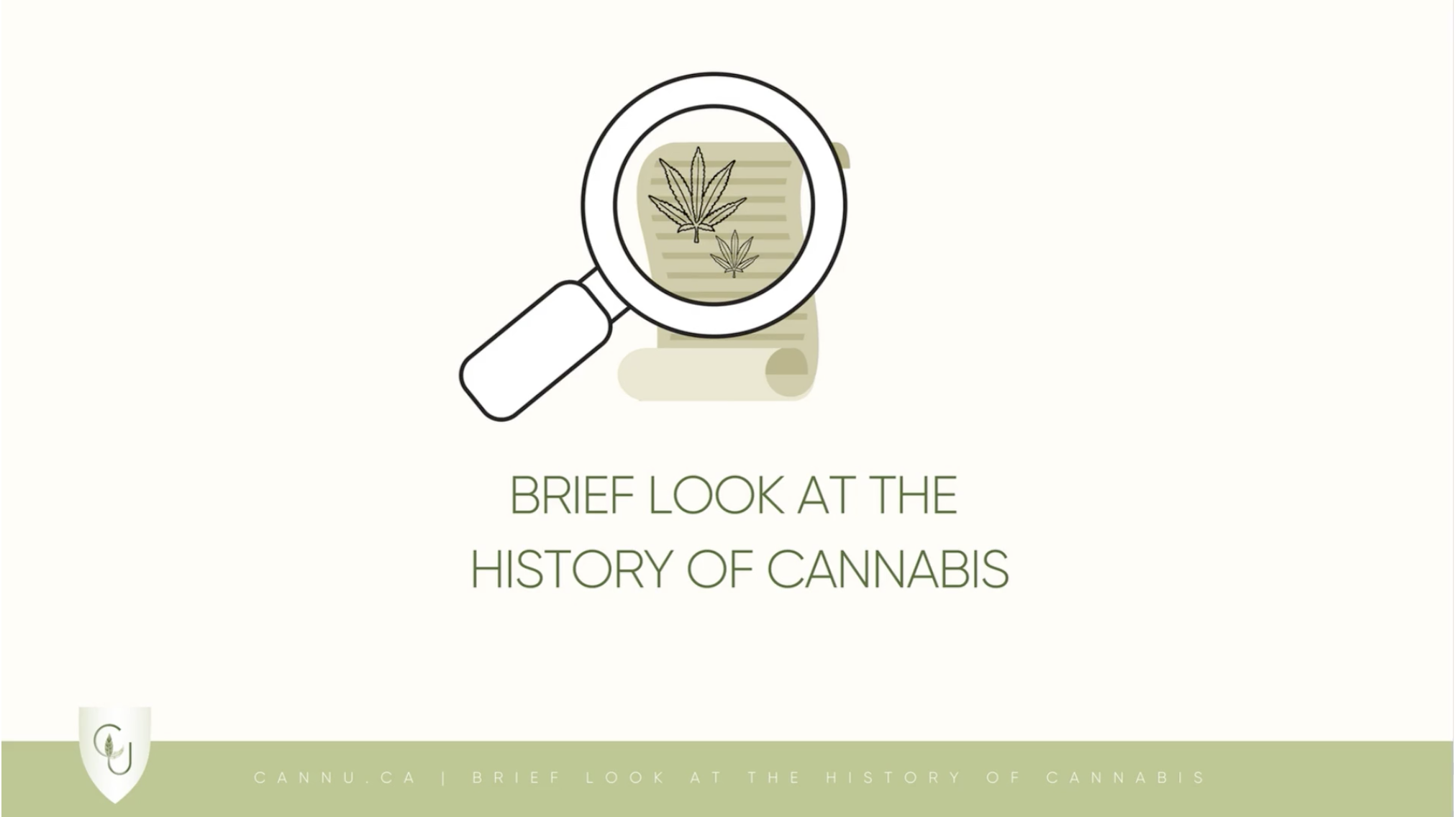 Cannabis has been around forever … literally! In this module we touch on the highlights of this rich history from antiquity to today.
You will learn that:
Cannabis has accompanied human exploration of the world for millennia, providing help in four areas of our life.
During the 19th and early 20th centuries Canadian and American medical doctors regularly prescribed cannabis for various health conditions.
Prior to prohibition medical textbooks included information about how to use cannabis as a medicine.
The real reason for cannabis prohibition is not what they told you.
A chemist's research in the 1960s led to the discovery of an important physiological system.
---
2. 10 Common Cannabis Myths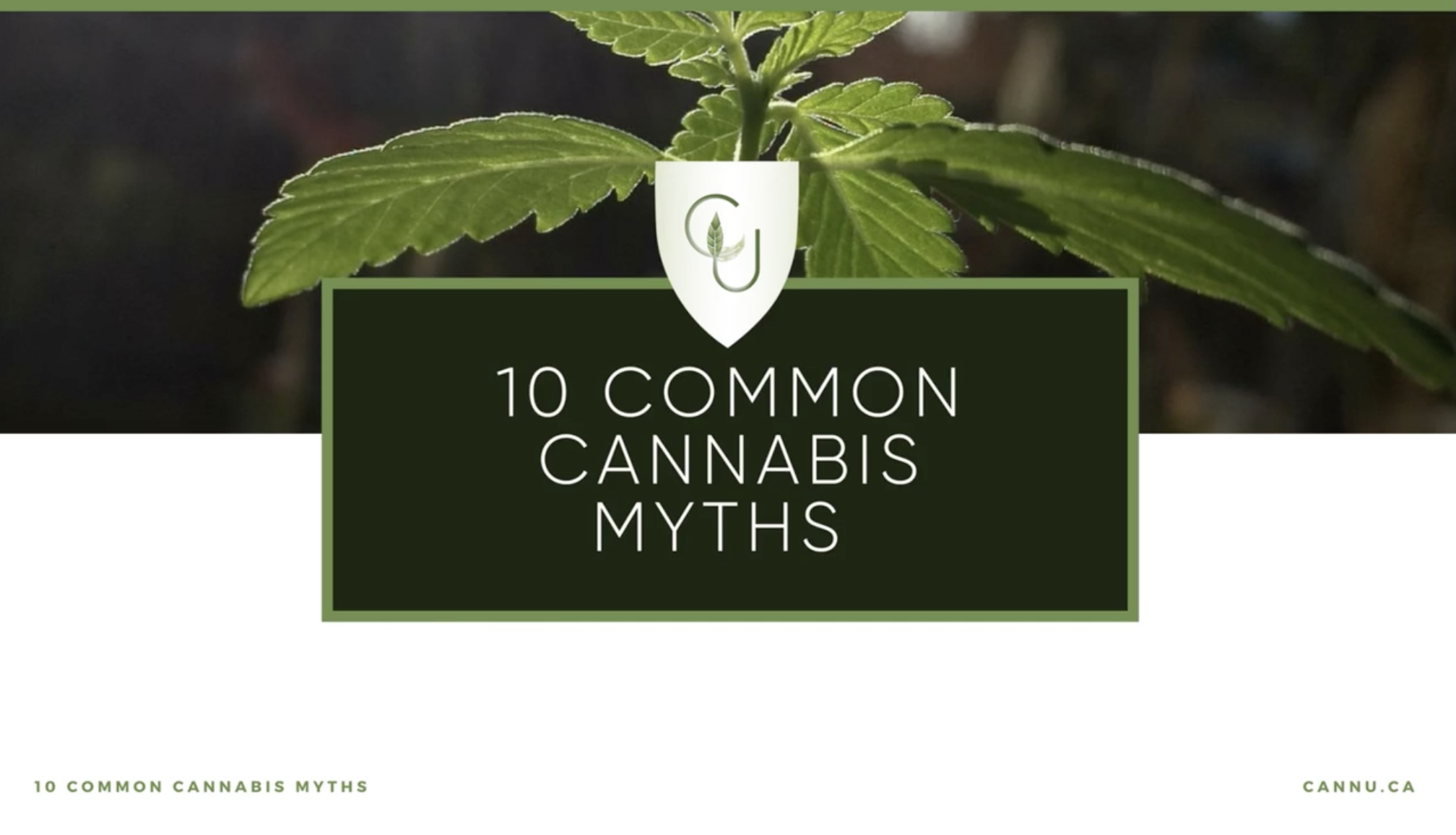 Now that you know a little about cannabis' history, we'll explore ten common myths about cannabis that were the center of prohibition propaganda for over 70 years.
Is cannabis an addictive gateway drug or as dangerous as we were told?
Does cannabis use lead to long-term health problems?
Will cannabis use cause weight gain?
Where is the research?
Are cannabis users always walking around impaired?
Learn the answer to these questions and more in this fun and light-hearted lesson.
---
3. Getting to Know Your Endocannabinoid System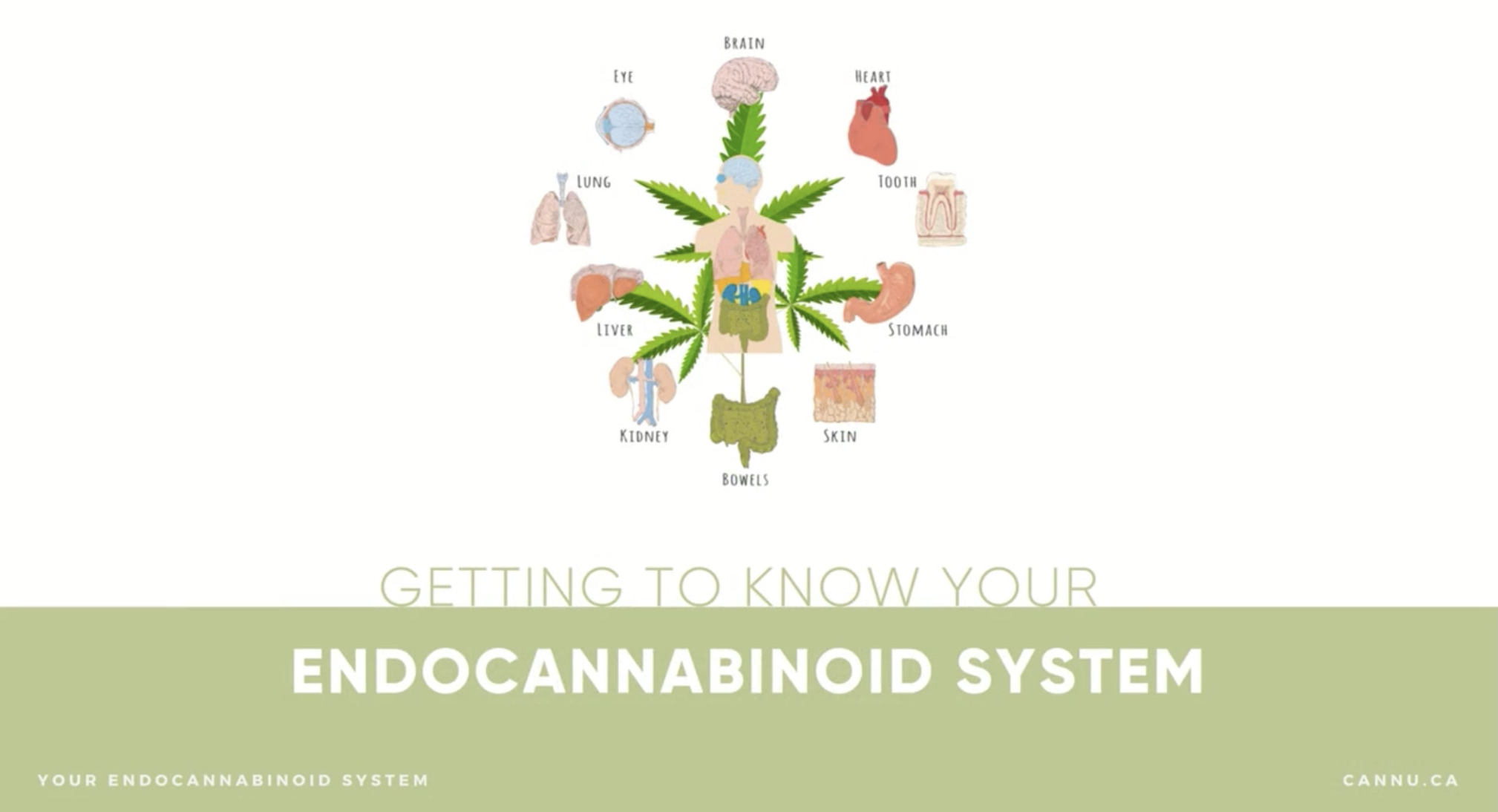 Within each of us is a biological system as important as our other vital organ systems. But you didn't learn about the endocannabinoid system in school!
In this fascinating module you will learn:
When the endocannabinoid system was discovered.
The three main components of the ECS.
How the endocannabinoid system works.
Why this system is vital to our health and well being.
The difference between CB1 and CB2.
---
4. Benefits of Cannabis Medicine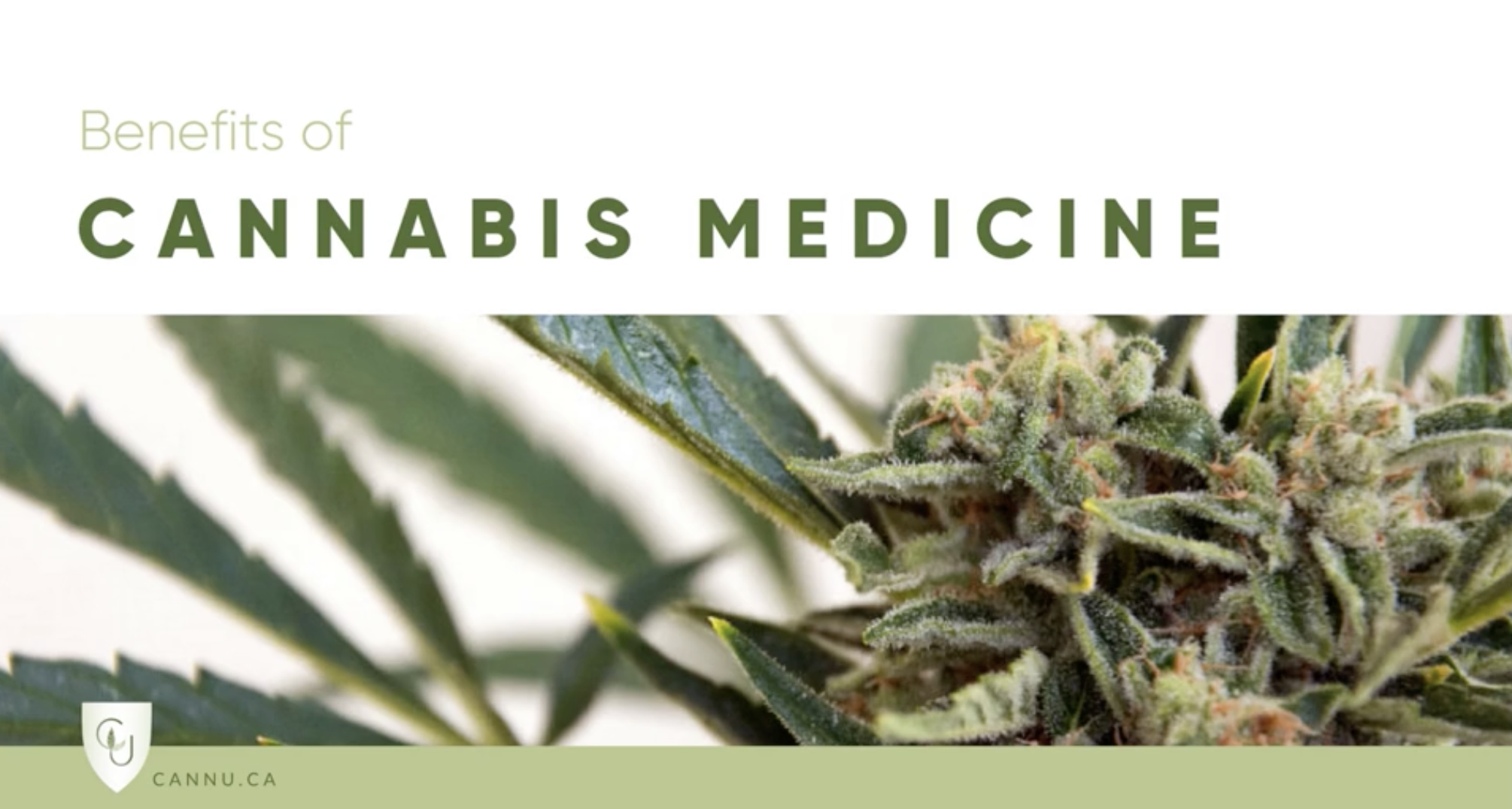 Is cannabis really a viable medicine or just an excuse for people to get high? By the end of this video you will definitely understand that cannabis is absolutely a viable medicine!
By the time you are finished watching the Benefits of Cannabis Medicine you will have a good understanding how cannabis can help manage or treat 13 common medical conditions, including:
Pain
Anxiety
Insomnia
Brain health
Creative stimulant … and more!
---
5. Strain Basics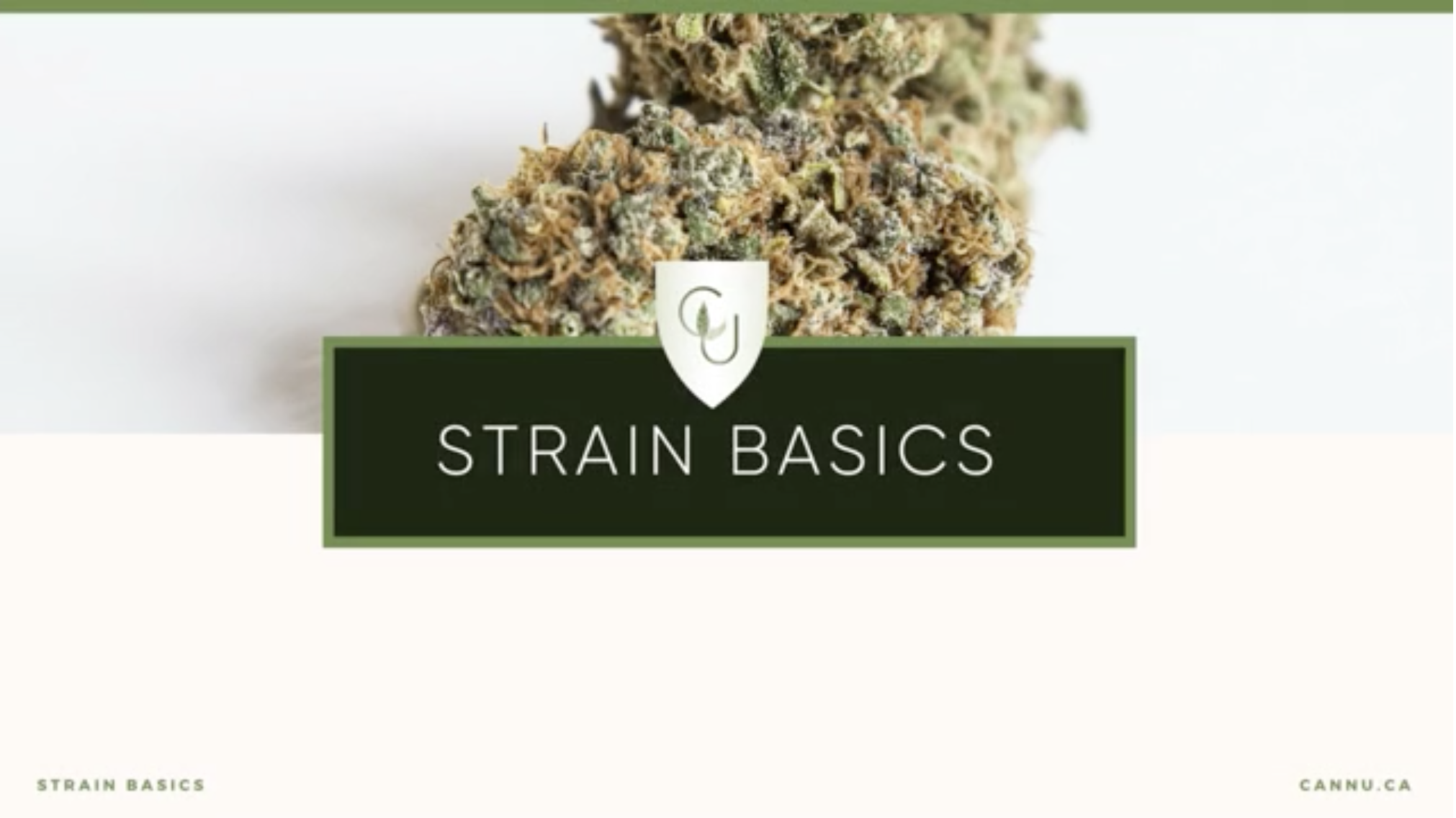 Indica, Sativa, Hybrid?
Learn:
What these terms mean
Why they mean something different than they did 40 years ago
Why hybrids are most common today
Where hemp fits in
The mantra that helps you remember the difference between indica and sativa
---
6. THC vs CBD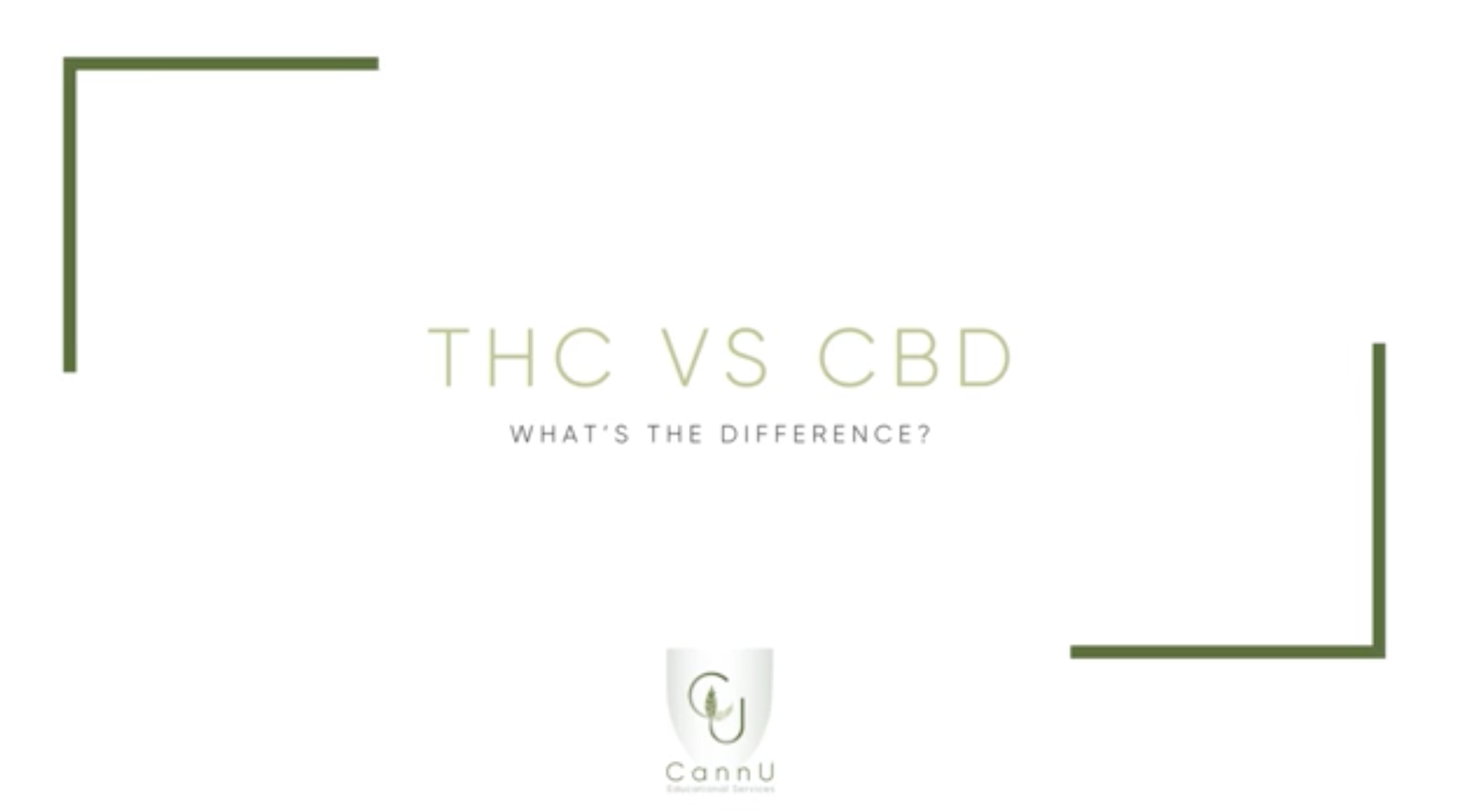 Everyone is talking about THC and CBD but do you really understand the difference?
In this module you will learn:
about cannabinoids and what they are
the major difference between THC and CBD
which cannabinoid has the ability to cause impairment
who may be susceptible to impairment
what cannabinoid is best for daytime use
---
7. Introduction to Terpenes + Terpene Action Chart PDF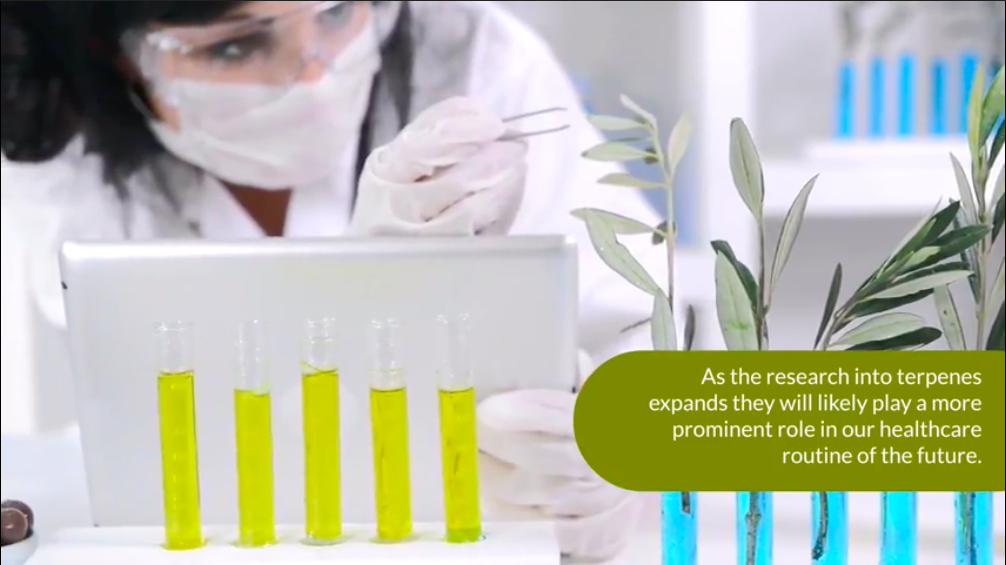 Terpenes are the aromatic compounds found in the essential oil of plants. It's the terpenes that are responsible for the distinctive smells of plants, including the distinctive smell of cannabis.
The terpenes profile of various cannabis strains complement the actions of other components in cannabis. This module will introduce you to 9 of most common terpenes in cannabis and their basic physiological actions.
---
8. Intake Methods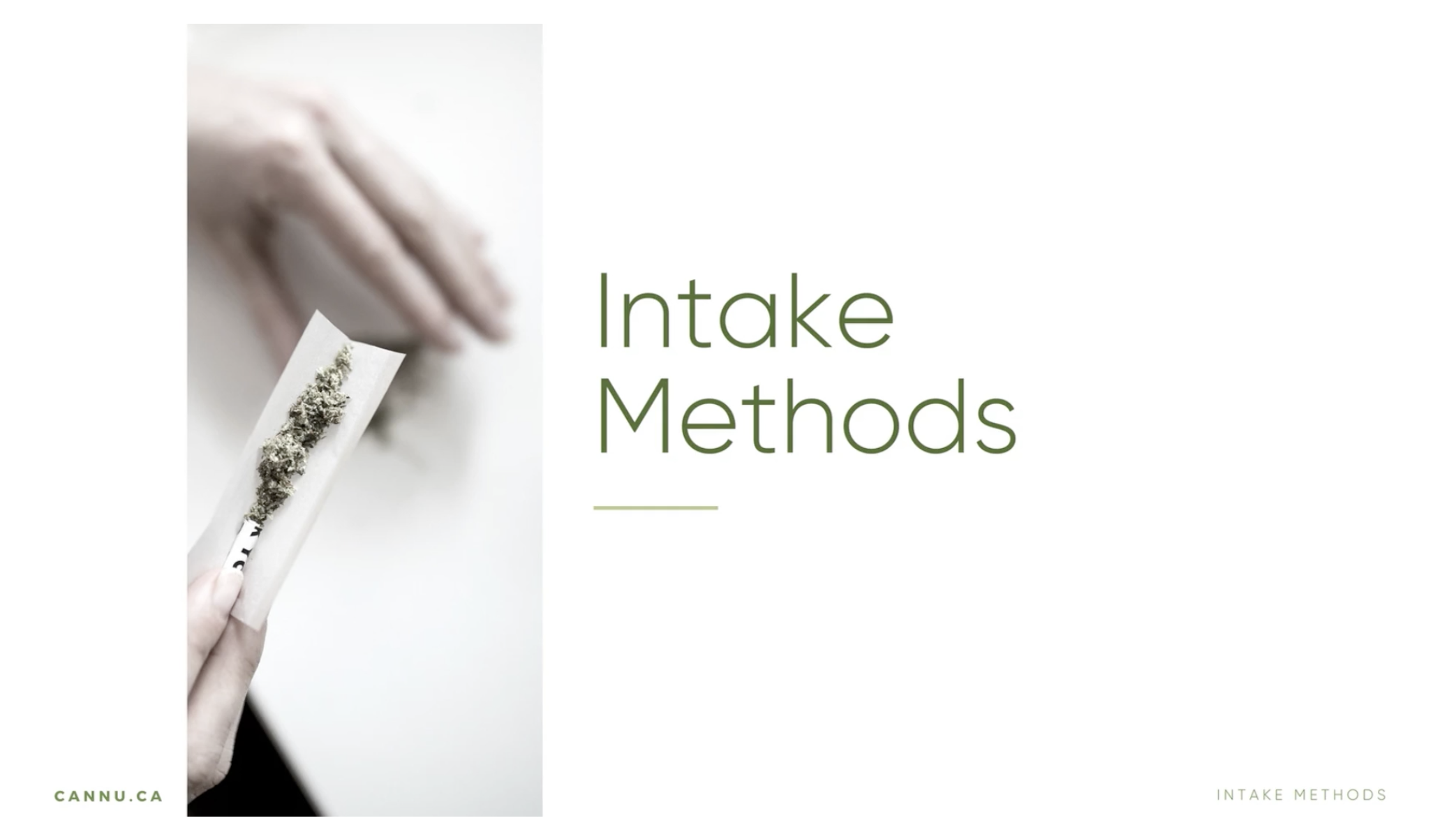 To gain benefits from cannabis it needs to be taken into the body.
In this module we will explore:
The three main categories of intake methods
What intake method lasts longest in the body and which acts the quickest
Why smoking cannabis is no longer recommended
Vaporizing vs Vaping
Using cannabis topically
---
9. Dosing Best Practices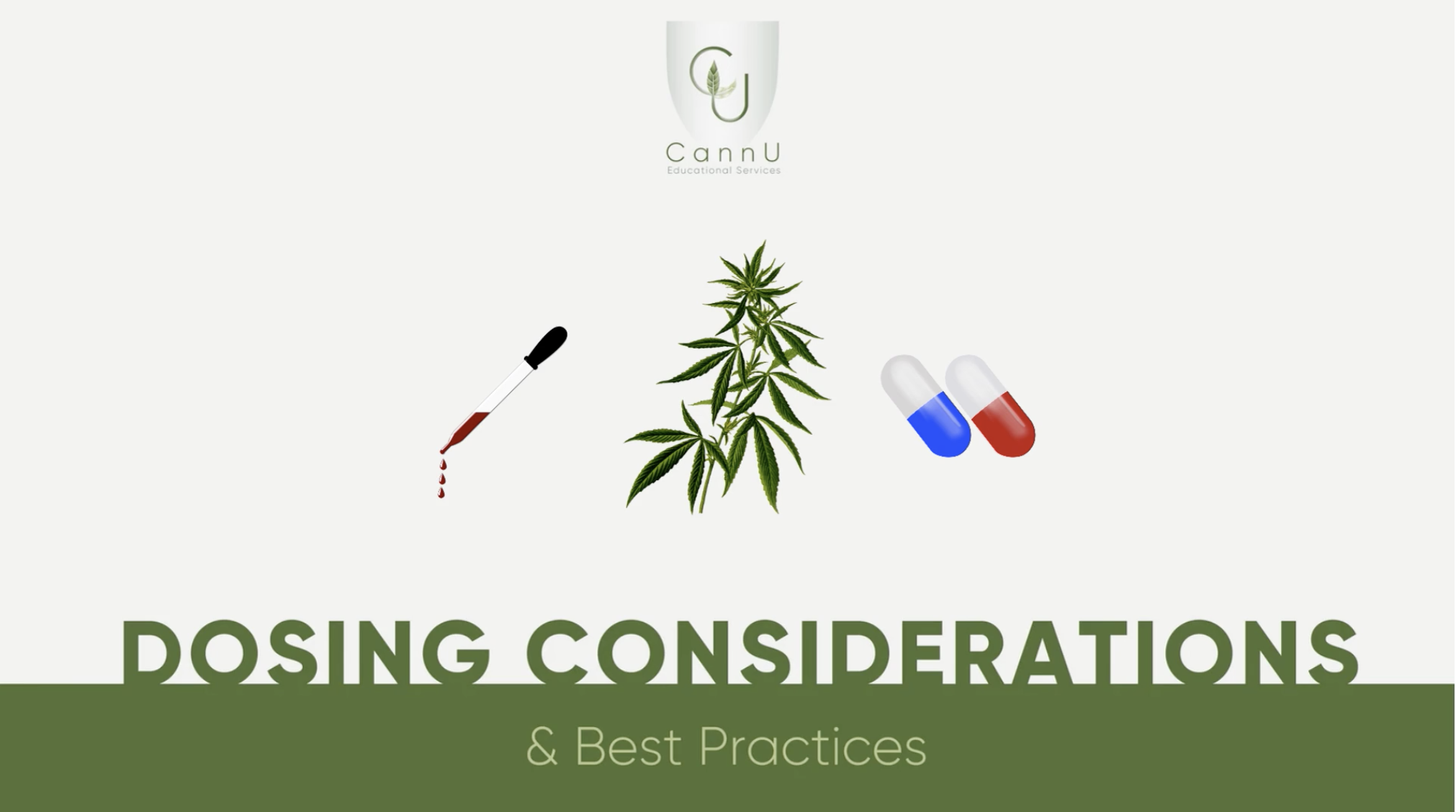 There are a few best practices cannabis users should keep in mind. This short module lays them out in a logical sequence that you can follow along with.
---
10. How Safe is Cannabis Medicine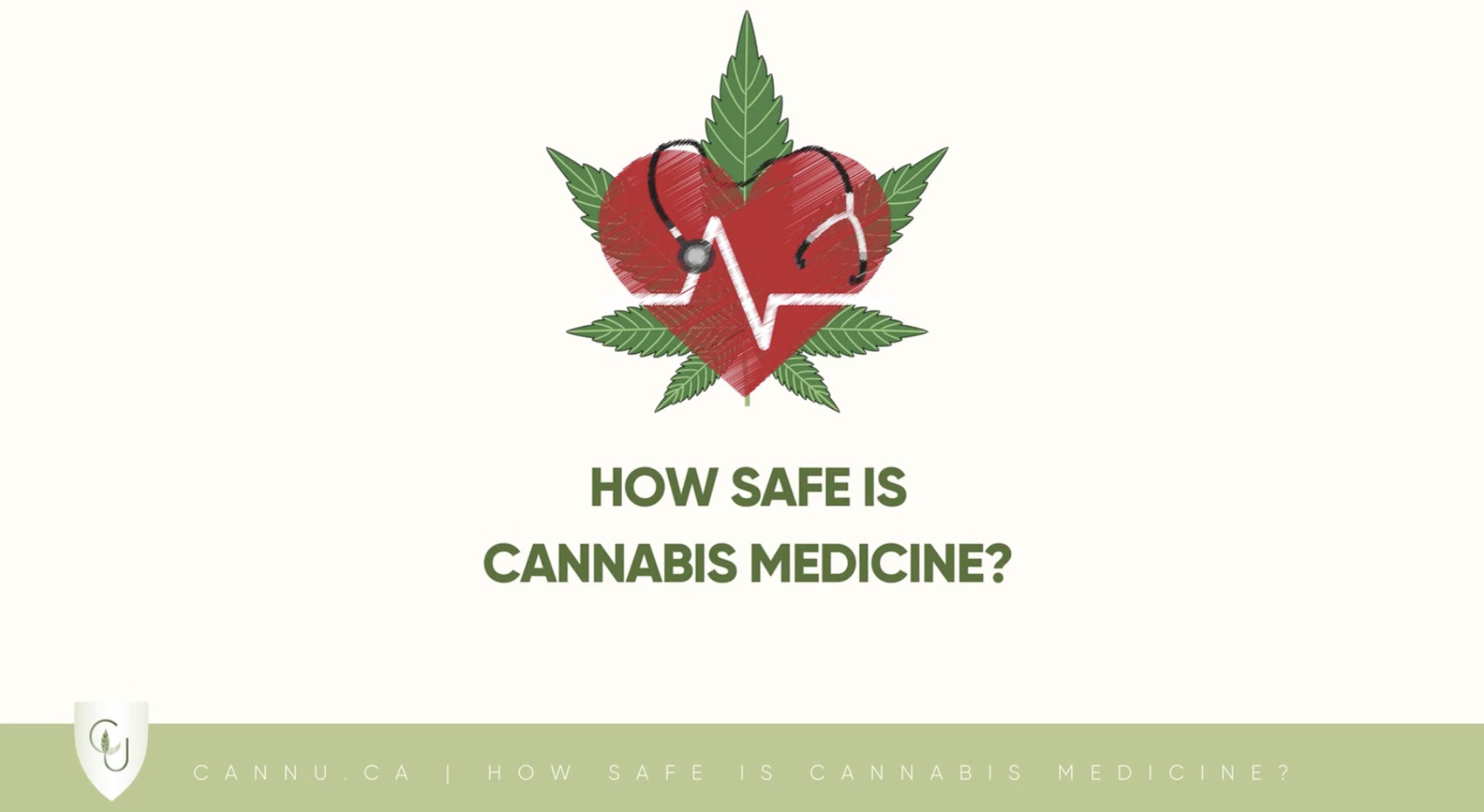 Cannabis is a very safe plant, however users should understand the few areas where caution is required. These include:
The user's age and current health
Possible interaction with other prescription medications
How the plant is grow
Manufacturing methods
Method of consumption
---
11. Side Effects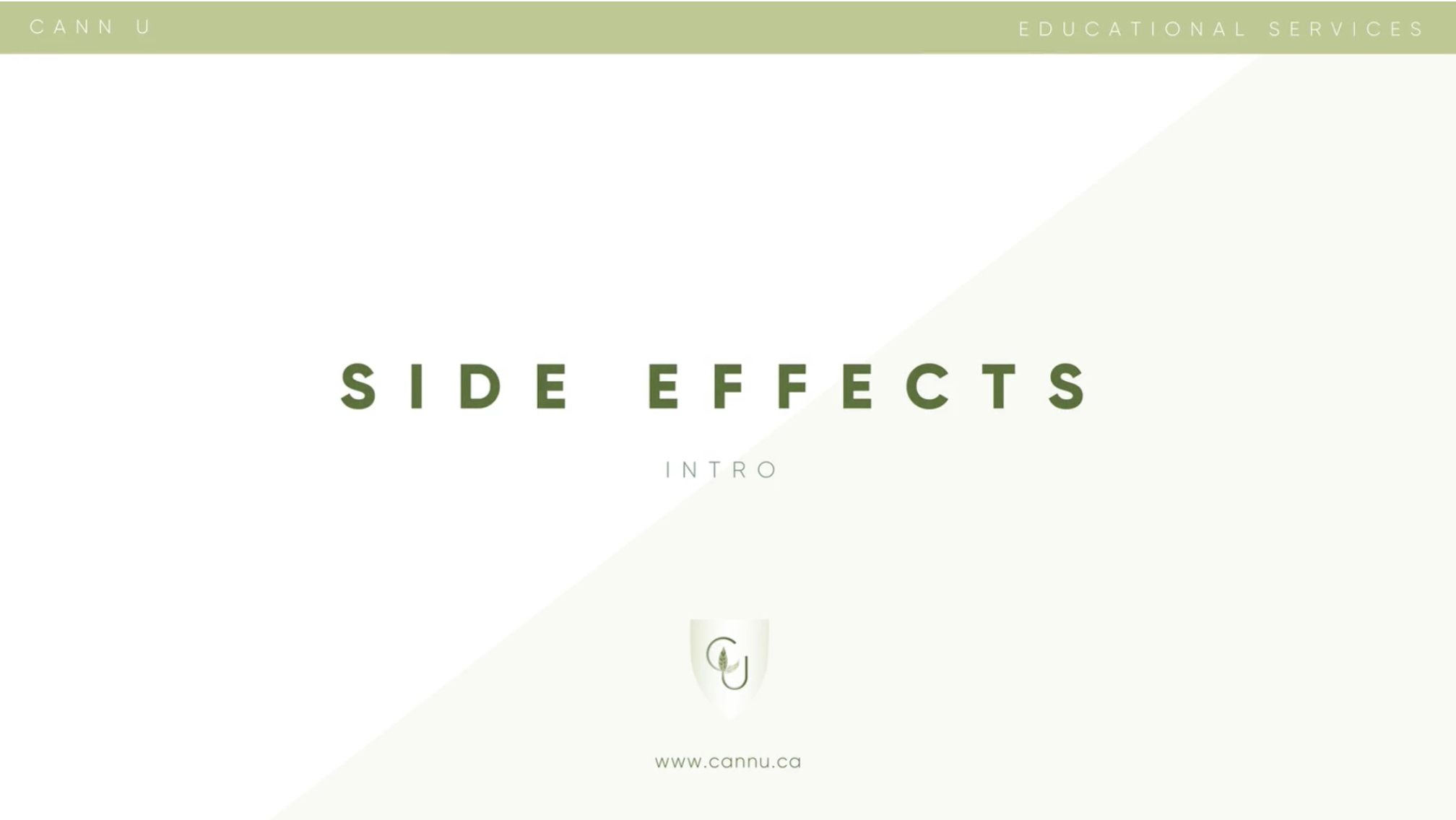 Following up on the safety module, this lesson on side effects goes a bit deeper into both undesirable side-effects and possible desired-effects of using THC. These include:
Dizziness and disorientation
Anxiety and paranoia
Impairment
Drowsiness
Hunger, and more!
---
12. Accessing Medical Cannabis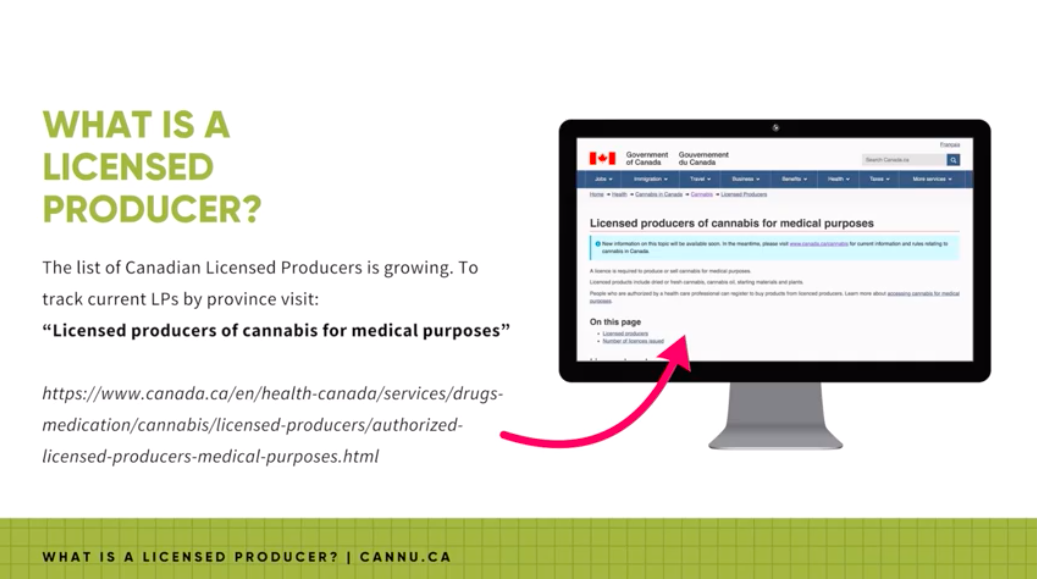 When recreational cannabis became legal on Oct 17, 2018 the medical cannabis system in Canada remained largely unchanged.
Canada recognizes that cannabis use for medical purposes is a viable option for those looking for ways to manage and treat certain medical conditions.
There are certain steps a medical cannabis user must take to access cannabis for medical purposes. This module provides information on:
Licensed Producers
The cannabis 'prescription'
Growing cannabis for personal medicine
THC restrictions
---
13. How to Choose Cannabis Products + Cannabis Dosing Journal PDF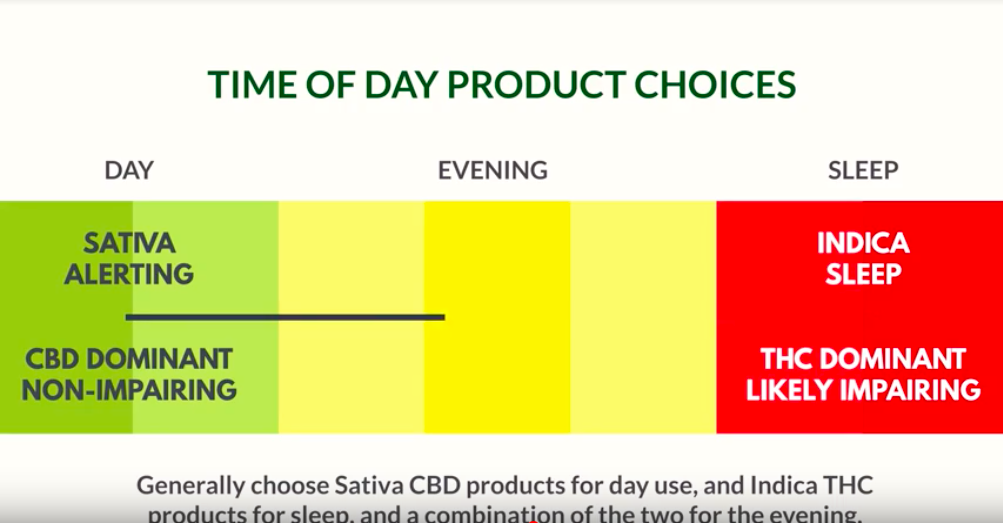 Cannabis is unique in that it can be used as medication, a supplement, and a recreational product. This can make the task of choosing the perfect cannabis product overwhelming and confusing, especially for new users.
In this module we will explore:
How to read a cannabis product label
Cannabis product potencies
Six considerations that will help narrow down product choice.
A downloadable worksheet that helps you choose products and dosing journal to help you track your use.
---
14. Cannabis Potency Chart PDF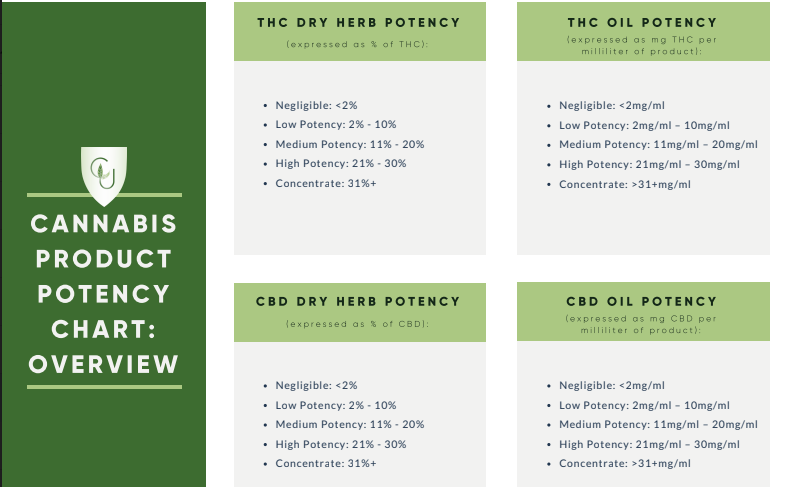 The Cannabis Potency Chart provides and at-a-glance guide to both dry herb and cannabis oil product potency to help when purchasing cannabis products. It is recommended that you print out the chart and keep it available for handy reference.
Remember when it comes to products containing THC, a higher potency is not always better and can lead to tolerance and uncomfortable side effects. Always choose the lowest possible THC potency to manage symptoms.
When choosing CBD products a higher potency may be more beneficial.
---
15. Medical Cannabis use in a Healthcare Facility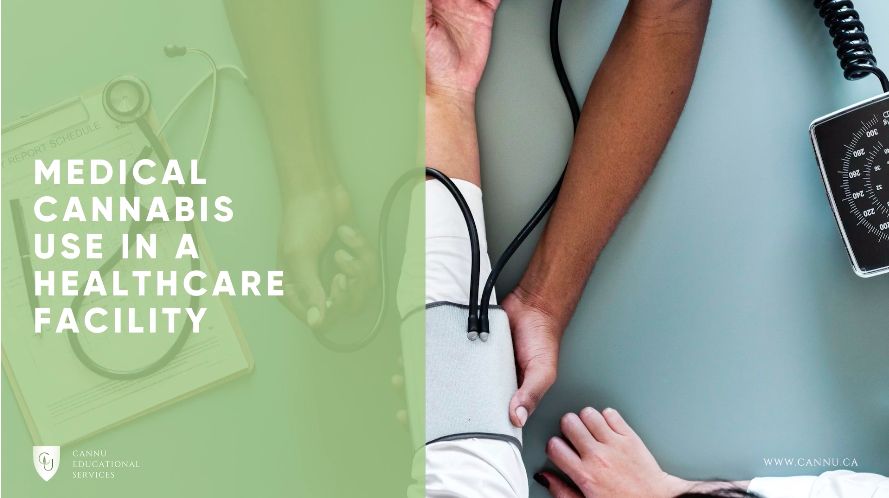 Caregivers are being asked to provide safe and effective cannabis dosing and administration for their patients in hospitals and other healthcare facilities.
This module covers:
Recap of cannabis authorization for medical use
Best intake methods for use in a healthcare facility
Cautions to note when dosing cannabis
---
16. The Future of Cannabis: Medical vs Recreational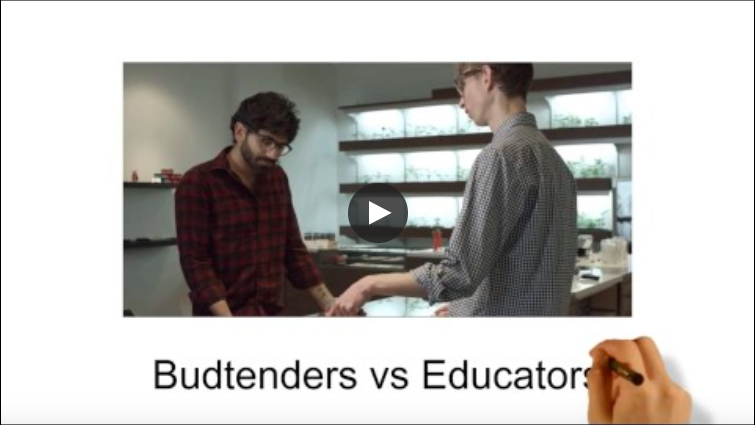 The new Cannabis Act came into effect on Oct 17, 2018, however the medical cannabis system was left largely unchanged. This modules explores the major differences between the two systems of cannabis legalization in Canada.
---
17. Cannabis for Common Health Conditions PDF (Basic Dosing Guidelines)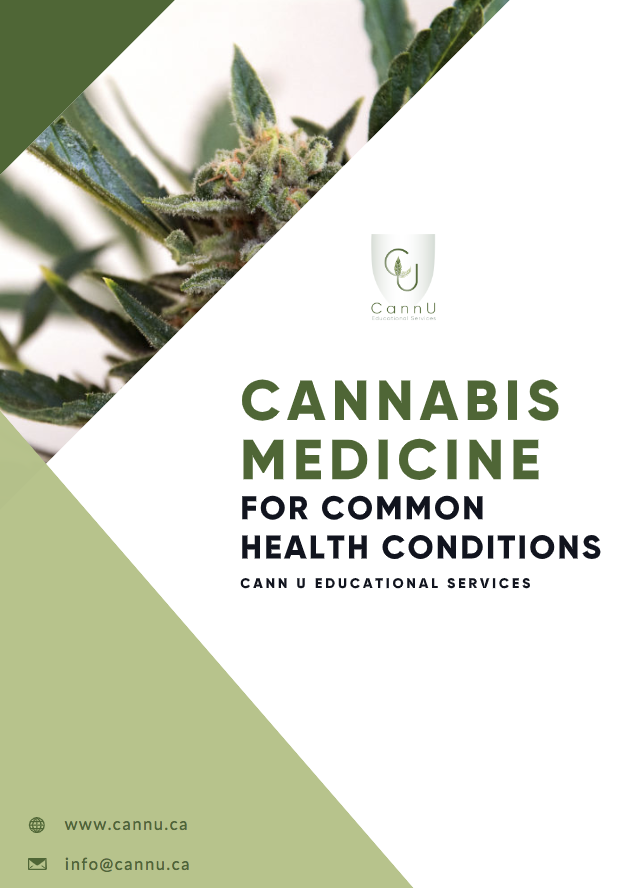 This downloadable e-booklet provides guidance on using cannabis to help manage 7 common health conditions. These include:
Pain management
Sleeping Disorder
Mental Health
Digestive disorders
Neurological conditions
Immunity
Menstrual issues
---
Quiz and Certification
The quiz will help to ensure that you grasped the concepts taught in the workshop. You will find answers to the quiz on the handout and from notes you took during the class. If you feel unsure about any of the material, you can go back and review those modules prior to writing the quiz.

Your electronic certificate will be available for printing and download after successfully completing the quiz with at least 85%.
We hope you enjoy Caregiver's Guide to Cannabis Training Certificate
Your Instructor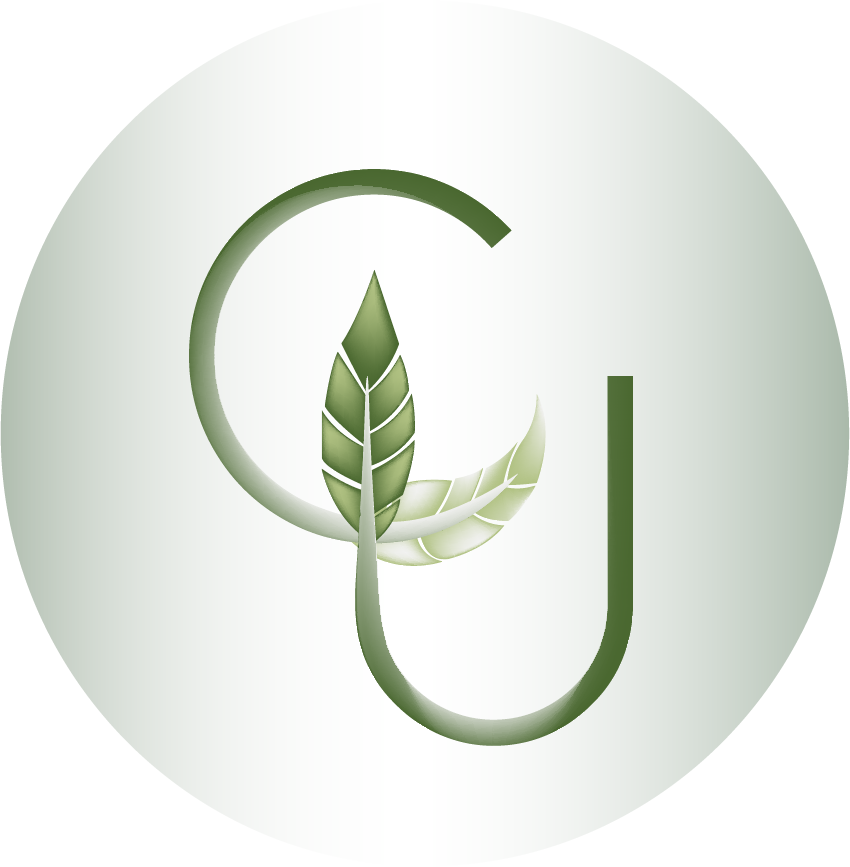 Cann U is an online learning platform and go-to cannabis resource hub for those with any level of experience or knowledge seeking ways to incorporate cannabis into their personal health care plan.
Created by Dr. Richa Love, a prominent cannabis physician, industry leader and speaker, CannU Educational Services exists to fill the large gap in cannabis education for medical and novice users.
Course Curriculum
Getting Started
Available in days
days after you enroll
Module 1. Brief Look at the History of Cannabis
Available in days
days after you enroll
Module 2. 10 Common Cannabis Myths
Available in days
days after you enroll
Frequently Asked Questions
When does the course start and finish?
The course starts now and never ends! It is a completely self-paced online course - you decide when you start and when you finish.
How long do I have access to the course?
How does lifetime access sound? After enrolling, you have unlimited access to this course for as long as you like - across any and all devices you own.
What if I am unhappy with the course?
We would never want you to be unhappy! If you are unsatisfied with your purchase, contact us in the first 30 days and we will give you a full refund.
This course is closed for enrollment.